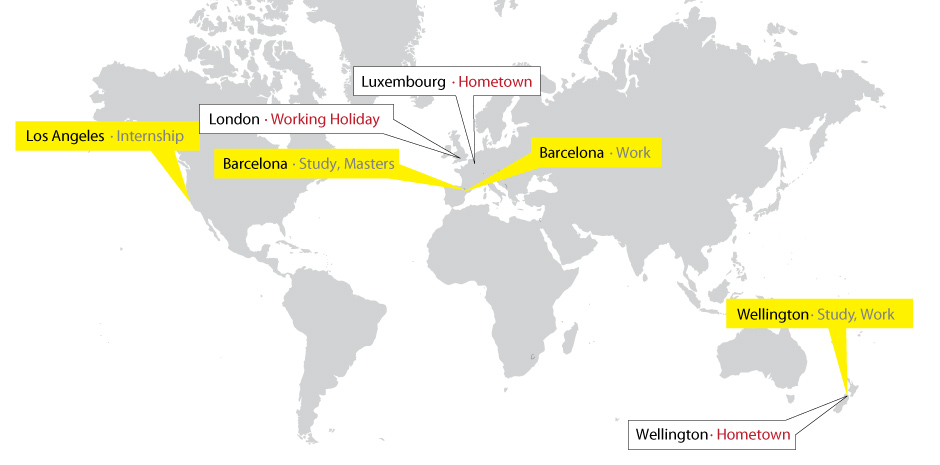 Who?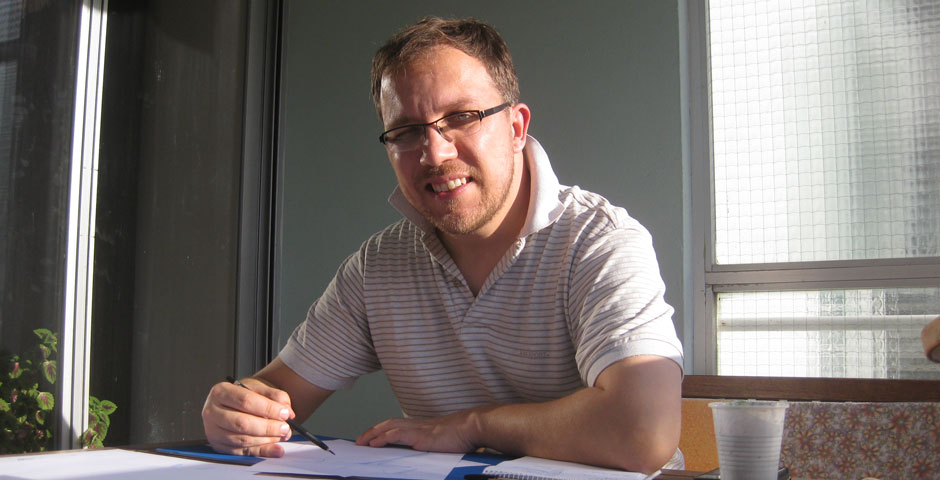 Hi, I am Stephan Seifert. I am a freelance product and furniture designer working from the heart of Barcelona, undertaking work that is wide ranging, but which shares a common thread.
I provide creative user focused solutions through a comprehensive understanding of the product development cycle and manufacturing process. Being equally as passionate about furniture and lighting as I am about toys and bicycling, I design objects that I myself want to use, want to live with.
Experience
After a BDes in industrial design at the Massey University New Zealand, I worked as a designer internationally in New Zealand, Los Angeles, London and Barcelona.
During my career I have involved in all the project stages : from conception to project completion, and manufacturing follow up.
I have actively colaborated with international brands and design studios that are leaders in their sectors.
These include: P&G, IDEO, TGV, Carpyen, LAKEN, PLAY, Fuelfor, Minairons, Thelos amongst others.
Methodology
I like to approach each new challenge with a blanck page, to first I try to understand the problem, interviewing people, discovering user problems, immersing myself in the situation.
Then comes research of competitors, technologies ergonomics to set the base of the problem. Only then will i usually start sketching, prototyping and through iteration and interaction with stakeholders, try to develop an optimal solution that works for both the business as well as the user.